You've loaded all of your products into your app, and you're ready to launch to your customers.
First, let me refresh your memory on why we believe that the mobile app is so important for helping you grow your brand: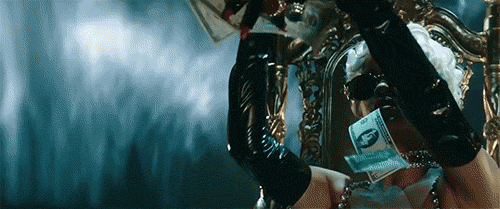 A mobile app is the easiest way to make sure you really own your customer base. With push notifications, you can keep your inventory and sales top-of-mind with your customers.
Another reason? Diversity! The more channels you have, the bigger your reach will be! At CommentSold, we particularly love the mobile app channel for sales because it keeps your customers focused specifically on your brand and your product. There isn't any outside noise or distraction; it's all about your business in the app!
Most importantly, the mobile app is a great way to grow sales. We have seen consumers buying through the app versus other channels are spending 4x as much money! What other reason could you need!?
Now, let's move on to some tips to help you make sure your launch is successful!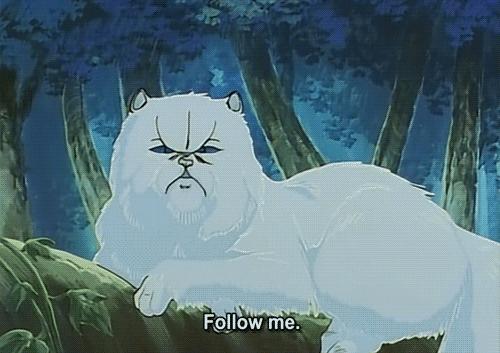 The first thing you've got to do to have a successful mobile app launch is to get your customers to download your app! I have a few different suggestions for you to help you get this done.
First, you can change your Facebook Page/Group Cover Photo to a banner that announces your Mobile App. Whenever your customer goes to your Facebook page or group, this will be the first thing they see! I made mine for free using Canva.
Another great option is to offer a coupon that is only redeemable in your mobile app.
You can post your coupon on your group and your page to help you drive traffic over to your app!
To make an app only coupon in CommentSold, simply go here! Just be sure you choose Only App as the Coupon Channel.
Another way to drive traffic to your app is to run a few great "Daily Deal Specials" on your app only. Got a cute cardigan with a lot of inventory you can sell at a low price point? Put it on your app, then post about it to your group!
Finally, you can also offer a chance to win store credit to your customers who show you they've downloaded your app.
You could also give them more chances to win by sharing the post or tagging their friends on it. Bonus points if you get them to screenshot that they have your notifications enabled!!
Whatever you decide to do to drive traffic to your mobile app, make it fun! Your customers will be addicted to your app in no time!