This article will help you sync your Shopify account to your CommentSold™ account.
If you're using Shopify for your website and would like to sync your products over to CommentSold™, you're in luck! It's incredibly easy, and we're going to show you how to get it rolling now!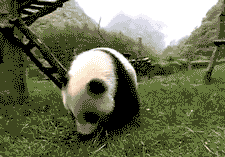 First, go to the Shopify Sync tab within Setup. Next, enter your Shopify shop name and click on Connect Shopify.
You will be redirected to Shopify, to input your log in to your account. Once logged in, you will be redirected to CommentSold, and your accounts will start to sync. This process could take several minutes!
You will also have the ability to choose whether you want to fulfill your CommentSold™ orders within Shopify or within CommentSold™. If you choose to fulfill within Shopify, you will want to have this option enabled.
That's it! Now you're all connected!