This article includes our best practices for basic ($0-$30k/month) shipping and fulfillment.
So you've sold some items with CommentSold, and now you're ready to ship them! Great! This guide is going to give you step-by-step instructions on how to get it done! We'll cover supplies, different options for shipping, entering your information under the Setup tab, fulfilling orders, printing a single label, multiple labels, as well as local pickup. No matter how you're sending it out, we've got you covered! You'll have those packages out to your customers in no time!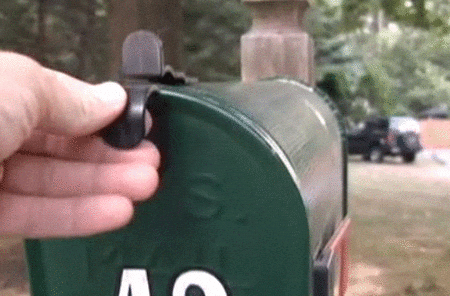 First things first, what kind of printer should you be using? We recommend the Dymo 4XL. This printer is commonly used by boutique owners and is perfect for shipping up to 100 orders per day!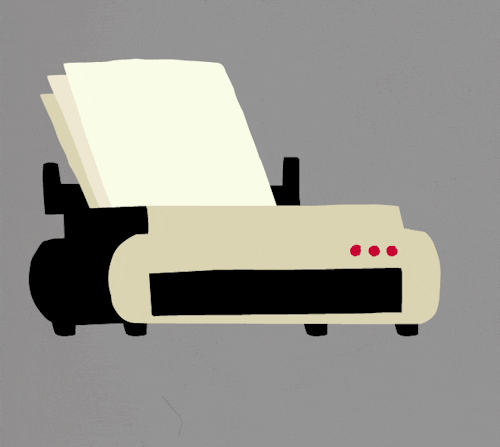 The Dymo 4XL is fast and cost-efficient; it is a thermal printer that can print up to 53 labels per minute! It is compatible with multiple shipping platforms, including CommentSold, Shopify, PayPal, and ShipStation.

You can purchase the Dymo 4XL printer and labels here and here :

Now that you've got your printer, let's set up all of your shipping information in CommentSold! Click here for a more in-depth tutorial on this step!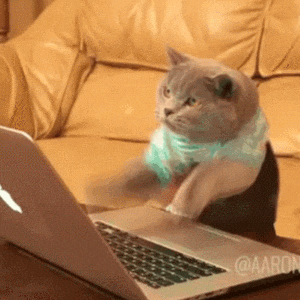 Now that you've set up all of your shipping information, let's figure out how you're going to ship things out! You can choose from many options: Shopify, GoShippo, ShipStation, Local Pickup, or simply through CommentSold. Just click on your preferred method for a more in-depth tutorial on how to ship!

That's it, y'all! Once you complete all of the steps listed in these articles, you'll be shipping out packages like a real pro!