Hi #CommentSoldFam! Today, we are going to look at how to schedule posts directly through Facebook and automatically link back to CommentSold! Let's go!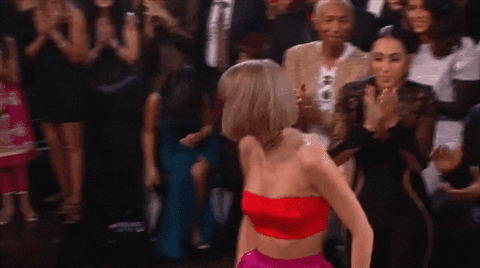 First, you will need to go to the Facebook Setup tab on your CommentSold dashboard. Simply scroll down and enable "Auto link to post"!
Now, it's time to make a Facebook post! The coolest thing about scheduling your posts through Facebook is that you can include multiple photos or even video! If you have your pictures already saved to your computer, you can upload them from there! If you don't have them or can't remember where you saved them, no worries. From your Products tab in CommentSold, simply click the three dots next to the item and click on "Download Image."
This will download the main image. If you have more than one image and you would like to post them, no problem! After you download the first image, click on the three dots again and click "Edit Images."
On this screen, switch the next picture you want to download to be the main image by clicking on it. Then, you will be able to go back and download that image as well! Simply repeat these steps until you have downloaded all of your images!
Now it's time to schedule your Facebook post! If you have already entered a description for your product in CommentSold and would like to use that in your post, click the three dots next to that item and choose "Copy Text." This will automatically copy your description and sales info for you to make your post on Facebook!
And paste it into your Facebook Post.
If you prefer, you can write a new description here as well!
Next, add your picture(s)/videos to the post.
Now we are ready to schedule our post! Simply click the clock to the left of Post to schedule. Note: you must schedule your post at least one hour in the future.
Once you have scheduled your post, you can view them by clicking on your Scheduled Posts link.
One of the best things about scheduling directly through Facebook is that you are able to see in advance if your posts will show up in sales format and turn it off before the post ever goes out!
Because you have included your sku# and have enabled auto-linking on CommentSold, you are all set! Whenever your posts are scheduled to go out, they will automatically link to CommentSold. All you have left to do it watch the sales roll in!