This article will show you how to create and use Product Templates.
CommentSold allows you to create Product Templates to help you enter your products into the system more quickly. You can create as many templates as you like and be as detailed (or not!) as you wish! Follow this guide to see how to create and use Product Templates!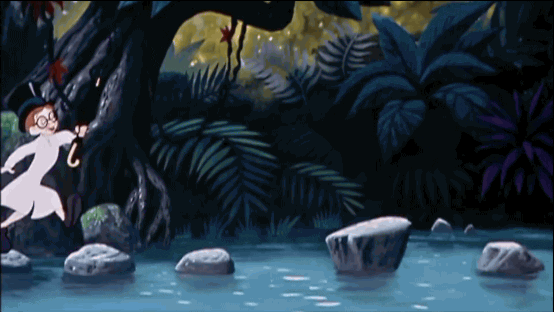 First, you will need to create some templates to use. I sell a lot of dresses of the same style from the same brand as well as Graphic Tees, so I am going to make templates for those products!
First, I will start with my Graphic Tee template.
To create a template, go to your Products tab and click "Add product template."
You can add as little or as much info as you would like! I always buy my Graphic Tees at $5 and sell them for $15, and I carry sizes small, medium, and large. I get them in a lot of different colors and like to write a fun description for them, so I will not enter anything in those fields! I also went ahead and entered the correct tax code in that field so I won't have to worry about that as well!
For my dresses template, I am going to enter a little more information. I always get them from the same brand, so I can enter that on the template. I don't mind if these dresses have the same description, so I am entering that as well. I also definitely want these on my webstore in the dresses collection, so I will enter that as well!
Once you have your templates created, you can use them to add products! Under the Products Tab, click on "Add product using template" and select the template you would like to use.
From here, all the information from your template will automatically populate, and you will just need to enter the last few details (name of product, SKU, etc.) to add the product! If used thoughtfully, Product Templates can save you A TON of time!
That's all there is to it! As always, chat us in support in the lower right corner of your CS dashboard if you need any help!