An overview of the return process and the options available to you, including partial refunds.
Your business is growing, and you are selling a ton of items! That's great! Sometimes, however, a customer returns an item. This is a part of running any successful business, and CommentSold™ has made the process as painless for you as possible! Keep reading to find out how to process your returns and refund your customers.
Note: Refunds for orders synced from CommentSold to Shopify must be processed in CommentSold. Refunds in Shopify will not apply to the customer's payment method and will go nowhere. Please follow the refund process here in CommentSold to refund your customer.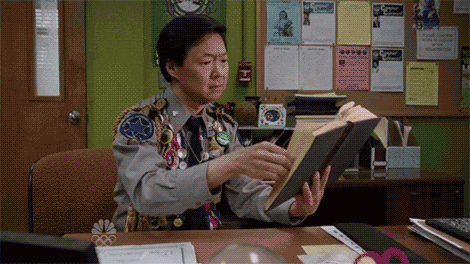 First, find the order by either going to the Orders tab or the Customers tab.
Once you locate the order, you will see some navigation on the right side of the order. Click the bottom arrow to initiate a return.
You will now see the product(s) in the order. Simply click "Return this product." to initiate the process.
CommentSold™ will pop up and ask you to provide a reason for the return as well as a space to leave notes. You are not required to enter anything here, but it is useful if you want to try to identify trends in your returns. On the left, there is also a checkbox which asks if you would like to add the item back to inventory. If you leave it checked, the item will be returned back to inventory for you to sell to another customer. If you uncheck this, it will not be added back. This is mostly used when an item is returned damaged; you would not want to resell it!
After you click Return, another popup will appear.
Once you click OK, you will be taken back to refund your customer for the item. If you have Refund directly to card enabled here, you will see two options for refunding.
Pick whichever option you would like and click on it to process the refund. This will automatically send an email to the customer letting them know that you've processed their return.
If you want to do a partial refund, no problem! Simply change the dollar amount of the refund in the popup box!
The order will also be updated to show details about the return.
That's the whole process! If you want to check out returns by vendor, you can check that here!
If you want to watch a video about the returns process, check it out below!