This article will walk you through setting up your payment gateways, so you can get paid for selling your products.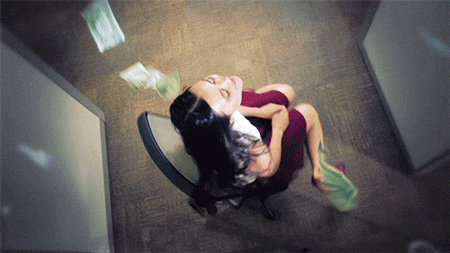 This tab is where you set up which payment gateways you want to use! The three options we have are Stripe, Square, and PayPal.
Note: You cannot use Square and Stripe together! Acceptable pairings for payment gateways are Stripe and Paypal or Square and PayPal. We recommend using Stripe to take full advantage of features such as waitlist authorization!
To connect your Stripe account, click the Connect with Stripe button.
You will be taken to your Stripe account and see this screen:
There will be a form for you to fill out. Once you have entered all of the information, click on Authorize access to this account.
You will be taken back to CommentSold and see that your Stripe account is successfully connected!
To connect your Square account, follow along with the video or instructions below!
To connect your PayPal account, click on the Login with PayPal button. Note: You must have a Business PayPal account.
You will be taken to login to your PayPal account. Once logged in, you will be asked to give CommentSold access to some of your profile information.
Once you click agree, you will be taken back to CommentSold, where you will see that your PayPal account is successfully connected.
The last option on the Payment Gateways tab is the option to refund directly to the customer's card. If disabled, you will only be able to offer account credit for refunds. If enabled, you can also refund directly back to the payment method used by your customer.
You must have at least one Payment Gateway enabled to begin selling with CommentSold. Get setup to start selling!