This article will teach you how to link any posts made or scheduled in Facebook to CommentSold™ manually.
There are a few different ways that you can post your products to Facebook with CommentSold™. You can choose to schedule your posts through CommentSold™, or you can schedule them through Facebook. For more info on which method you should choose, check out this article. In this article, we will discuss how to manually link CommentSold™ to a post you have created directly through Facebook. Let's jump right in and see how it works!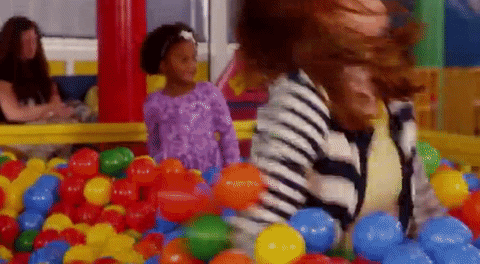 Hands down, the coolest thing about scheduling your posts through Facebook is that you can include multiple photos or even video! Let's get started!
If you have your pictures already saved to your computer, you can upload them from there! If you don't have them or can't remember where you saved them, no worries. From your Products tab in CommentSold™, simply click the three dots next to the item and click on "Download Image."
This will download the main image. If you have more than one image and you would like to post them, no problem! After you download the first image, click on the three dots again and click "Edit Images."
On this screen, switch the next picture you want to download to be the main image by clicking on it. Then, you will be able to go back and download that image as well! Simply repeat these steps until you have downloaded all of your images!
Now it's time to make your Facebook post! If you have already entered a description for your product in CommentSold™ and would like to use that in your post, click the three dots next to that item and choose "Post to Facebook."
From here, copy the 'Post Message.'
And paste it into your Facebook Post.
If you prefer, you can write a new description here as well!
Next, add your picture(s)/videos to the post.
Once you have all of your pictures and text entered how you want it, go ahead and click Post.
Now, you will need to go back to your Products list in CommentSold™. Scroll to the product you just posted, click the three dots, then click Link to Post.
This will pull up a box that shows posts on your Page or in your Group that you can link to the product.
If you notice at the bottom of that page, there is a small box that says "Send the notification." If this box is checked, this product will automatically go to the app as well!
Once you click "Link," you will get a notification that your post has been successfully linked, and you are all good to go!
Here is a video of these steps for you to check out as well!