Are you thinking about getting a mobile app for your boutique? You've come to the right place! Here, we will give you all of the info you need to decide if a mobile app is right for your business. Let's dive in!
First, how do you know if your business is the right size for a mobile app? A good rule of thumb is that once you are hitting $10,000 in sales per month, it's time to start thinking about getting a mobile app. If you are doing $15k+, it is time to get the process started!!
Why do we recommend a mobile app for your business? Easy!
A mobile app is the easiest way to make sure you really own your customer base. With push notifications, you can keep your inventory and sales top-of-mind with your customers.
Another reason? Diversity! The more channels you have, the bigger your reach will be! At CommentSold, we particularly love the mobile app channel for sales because it keeps your customers focused specifically on your brand and your product. There isn't any outside noise or distraction; it's all about your business in the app!
Most importantly, the mobile app is a great way to grow sales. We have seen consumers buying through the app versus other channels are spending 4x as much money! What other reason could you need!?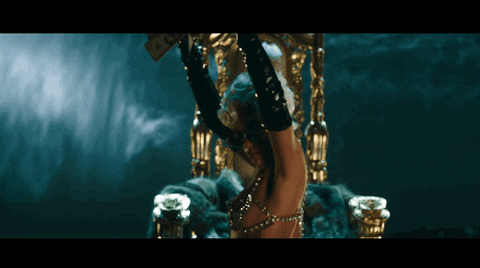 But don't just take it from me, have a look at what some of our boutiques are saying about why they love their CommentSold apps!
Convinced? Follow this link to see how to get started!