This article explains how to put items into Collections for your CS Webstore™.
Now let's dive into Collections.
Collections are a way to group your like items together on your CS Webstore™. You can categorize by type (shoes, shirts, rompers, etc.), by brand, by season, or even by specific brand!
Here is an example of some collections I have made:
You will edit these the same way you edited Pages. Just click on the three dots next to the title to edit or remove, and click on the green Add Collection to add a new one.
Here is an example of a collection I created:
So, what will this look like on my CS Webstore™?
Looks cool, right? Except it kinda feels like something is missing. What could it be?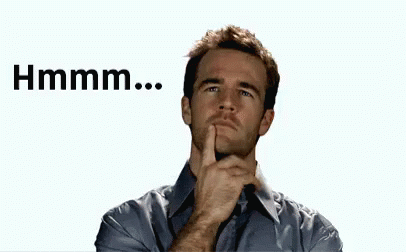 Oh yeah! Where's all the stuff I'm trying to sell?!
In order for your products to show up in your collections, you will have to add them to the collection. Let me show you how!
First go to your products tab.
Next, click the three dots to the left of the product you want to tag, and click edit.
Then, scroll down to the bottom of the page where it says "Collections" and select which collection you want to place the product in.
You will also want to enter the description of the product into the content box. This can be the same description you use for Facebook. You can also put products into multiple collections!
Go ahead and add all the products you want to your collections, then check them all out!! Here's my Winter 2018 collection:
Here's what it looks like when you click on one of the items:
If you have a lot of products already created that you would like to add to collections in bulk, no worries! We can do that too! Once you have created your collections, you can go to your Products tab to organize into collections.
To add multiple products to the same collection, click the checkmark beside each product, scroll back to the top of the page, and click on the drop-down arrow on the far left. Next, click on "Add to Collection" and choose to which collection(s) you would like to add the products! Easy Peasy!
Once you've got all of your products organized into collections, you can start organizing and customizing your CS Webstore™!