Learn to connect your business Instagram account with your business Facebook Page
In order to use CommentSold with Instagram, you will first need to connect your business Instagram to your business Facebook page! Let me show you how!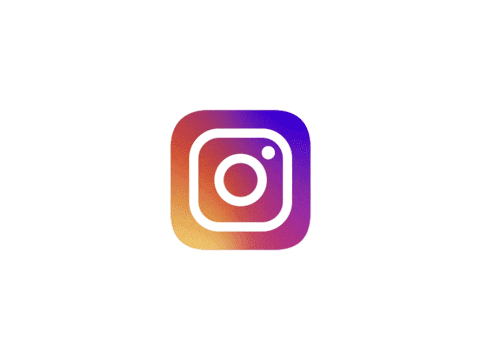 Before getting started, make sure of the following:
Your Instagram account is a professional (business) account.
You are an admin of the Facebook Page you want to connect to.
Once you have confirmed those steps, using your phone, simply go to your Instagram profile and click on Edit Profile.
Under Business Information, select Page.
From here, you will be able to choose which Page to connect or to create a new Page if you'd like.
Once you select your page, you will see a popup asking you to confirm that you want to connect your Instagram to your Business Page.
Once you confirm, you will be taken back to your profile, and you will see your business page listed under Business Information.
That's all there is to it! Now you're ready to use CommentSold with your Instagram account!