Timeliness is everything in the world of e-commerce. Customers crave instant gratification, especially in the heat of the moment. Shopping is all about customer experience. Get what they want, get it quickly and you will win their hearts. You can fast track that experience by giving them the option to check out using default information, bypassing the need to enter information each time they check out. When you use Comment Charge with your boutique, your customers have the option to be automatically charged every time they comment "Sold," instead of receiving an invoice and having to check out!
What are we waiting for?! Let's get it set up!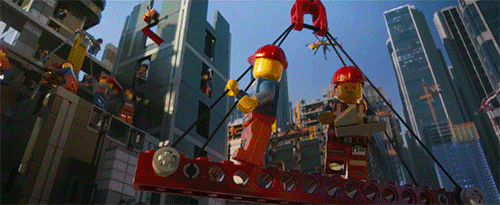 First, in order to use the Comment Charge feature, you must be using Stripe as one of your payment gateways. You can create an account here (Note: if you use Square as a payment gateway, you will have to disconnect it to use Stripe; Square and Stripe cannot be used together).
Next, you will need to turn on the Comment Charge feature. You can do that here.
Next, your customers will have to enable the feature on their end. They will do this from their account page (Note: your customer will have had to make a prior purchase from you and paid with Stripe in order to see the option).
Once they have enabled this feature, CommentSold will charge their card as soon as the customer comments. They will never have to worry about going to the invoice page!