How to setup CommentSold to automatically reply to your customer's comments!
You've posted an item and your customer has commented "Sold." That's awesome, right? You may be wondering how we notify your customers that we have received their comments. Well, there are actually four different ways we can notify them. Keep reading to find out more!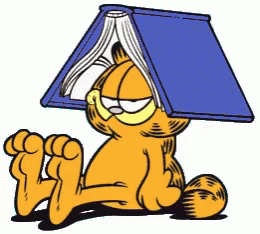 First up, we have comments. When your customer comments, you can setup your page to auto-respond for you!
In order for this feature to work, your page must to be linked to your group. You can control what comments are sent by editing them here: https://commentsold.com/admin/setup/templates
If your page is linked to your group, we now support private replies! How does that work? If you post into your group as your page, we can send a direct message to your customer when they comment, even if they've NEVER purchased from you!
How do you post as your page into your group? Easy!
If you are posting through CommentSold, make sure you select your Linked Page instead of admin under Post As:
Just navigate over to the Facebook Setup tab and make sure your page is enabled under the page tab, and make sure that page is linked with your group.
Another way we can let your customers know we have received their comments is through Facebook messenger! You will need to enable this feature, and your customer will need to opt-in. Read all about how to get set up here!
Finally, we can notify your customers via email. Email happens automatically; if customers have ever logged into your shop before, they will automatically get an email with their invoice and simple instructions on how to checkout! If you would like to customize what your emails say, just head over to the Email Templates tab and personalize away!